Cool Gel Memory Foam (NEW)

Creates a 25% cooler sleeping surface and helps reduce pressure points of human body.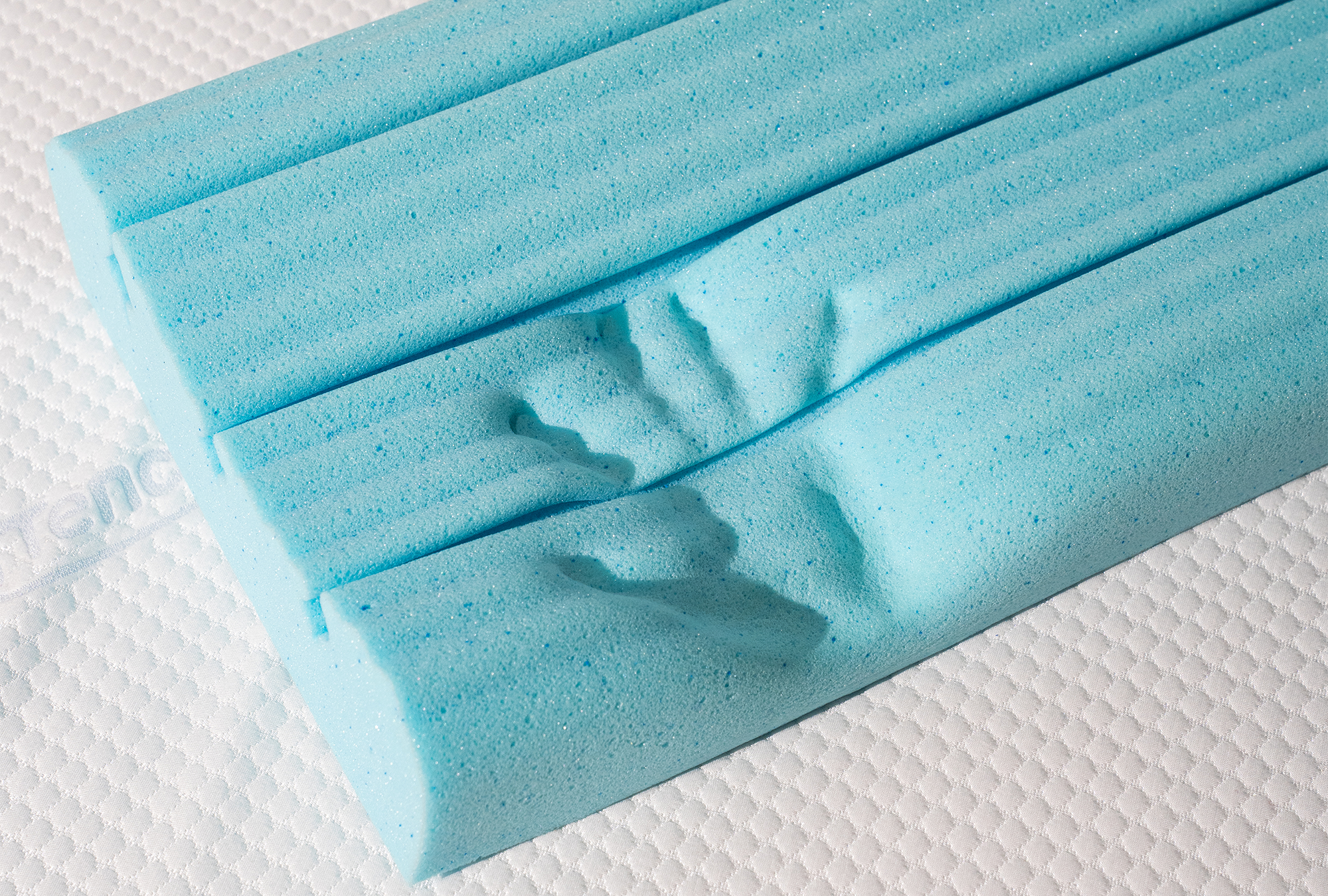 Ultra300 Support Foam
A firm supportive layer which using high density foam.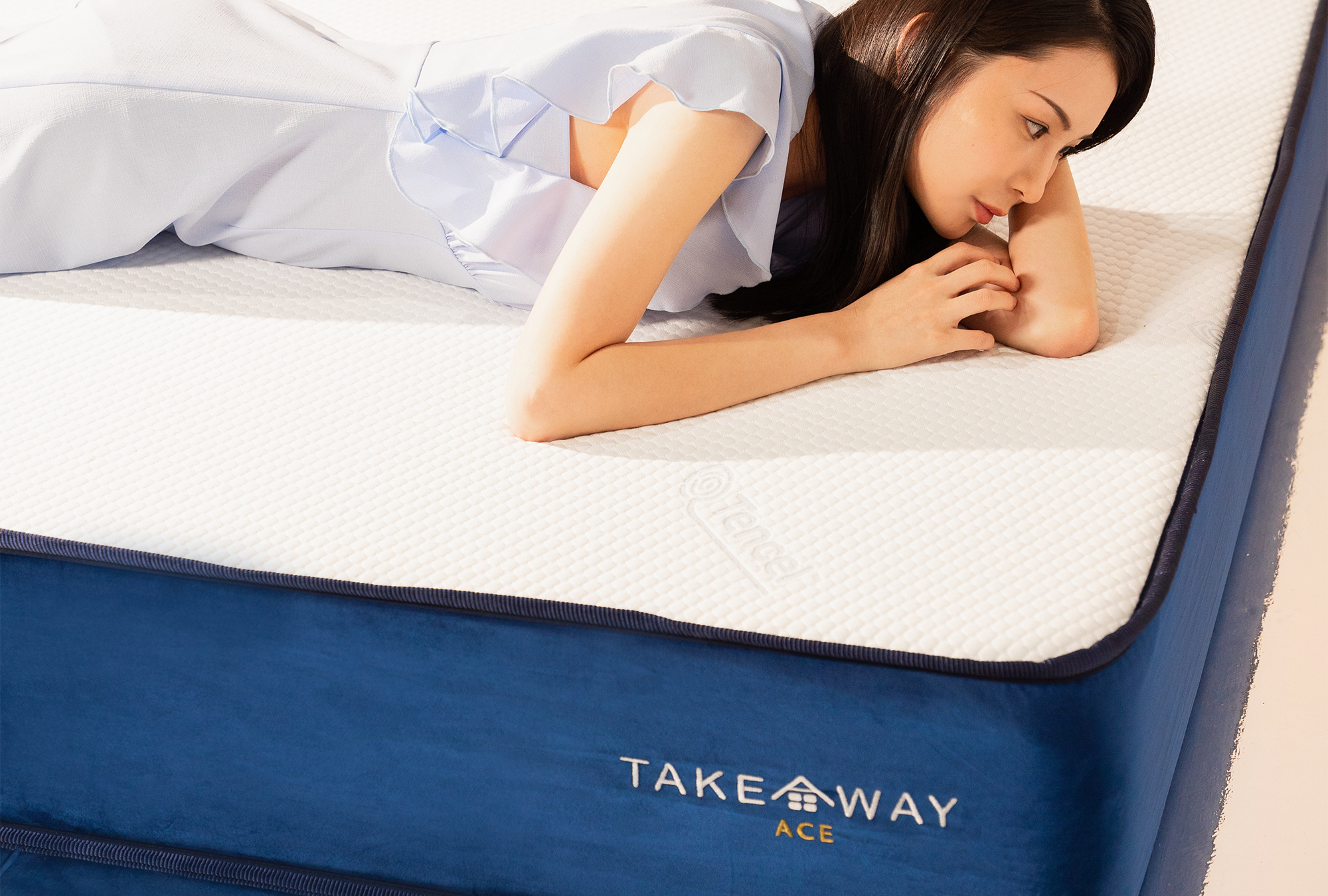 Upgraded Premium Tencel Fabric (NEW)
Known of their natural comfort, Tencel offers range of features including gentleness of skin, long-lasting softness, silky smoothness, enhanced breathability and etc.
Motion Isolation (NEW)
"Hey! Please stop moving around!"
If this is what you are concerned of, don't worry, with TAKEAWAY Motion Isolation Technology, you won't feel a thing while you are at your beauty sleep.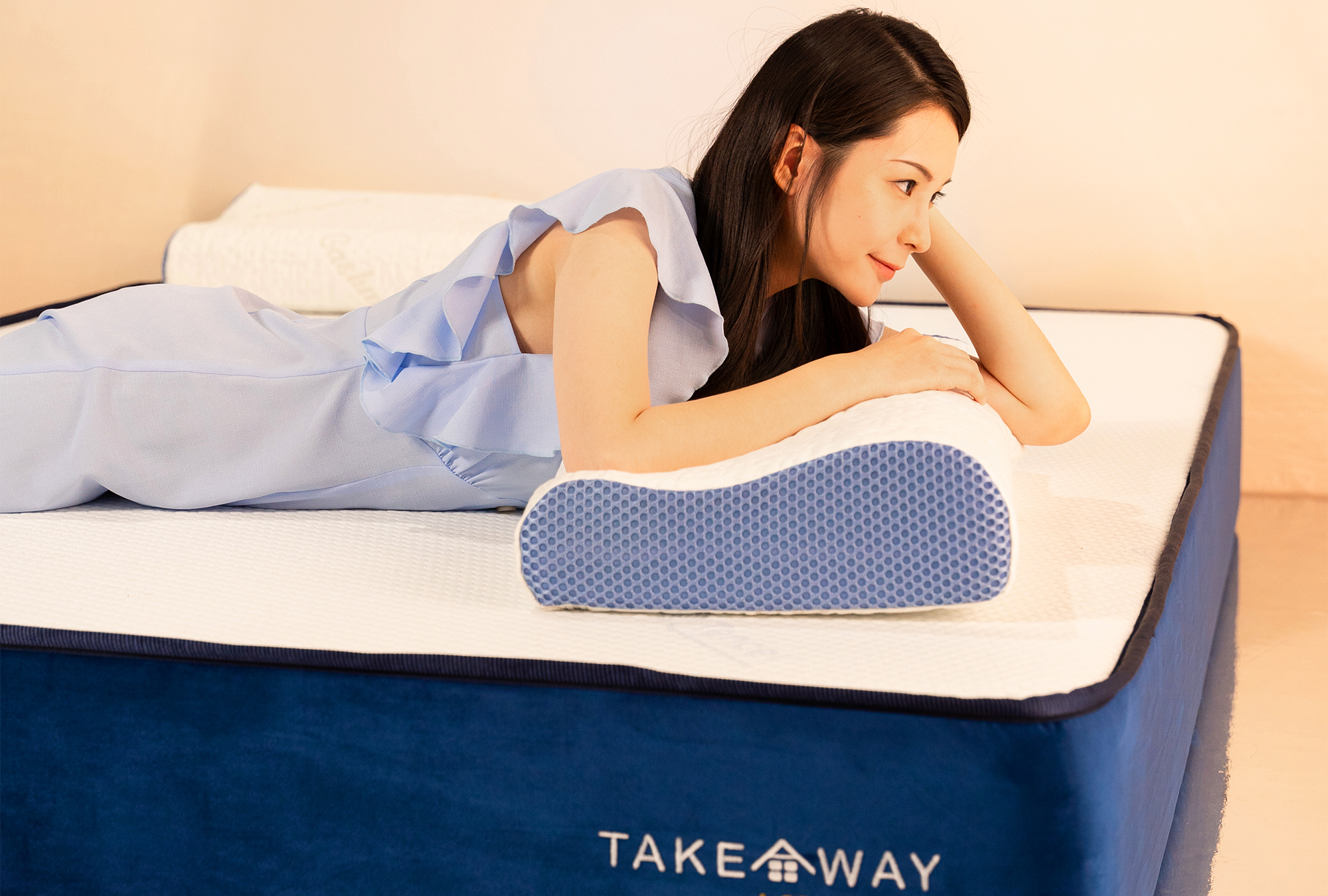 Stay calm and take some sleep!
TAKEAWAY ACE (FIRM LEVEL)