With TAKEAWAY MIX mattress, you can now enjoy two different ultra-comfort materials all just in one mattress. All you have to do is just simply flip the mattress to either TAKEAWAY Cool-Gel-Infused Memory foam or TAKEAWAY Hybrid Foam to fulfil your different comfort desires.


Cool Gel Memory Foam (NEW)
Creates a 25% cooler sleeping surface and helps reduce pressure points of human body.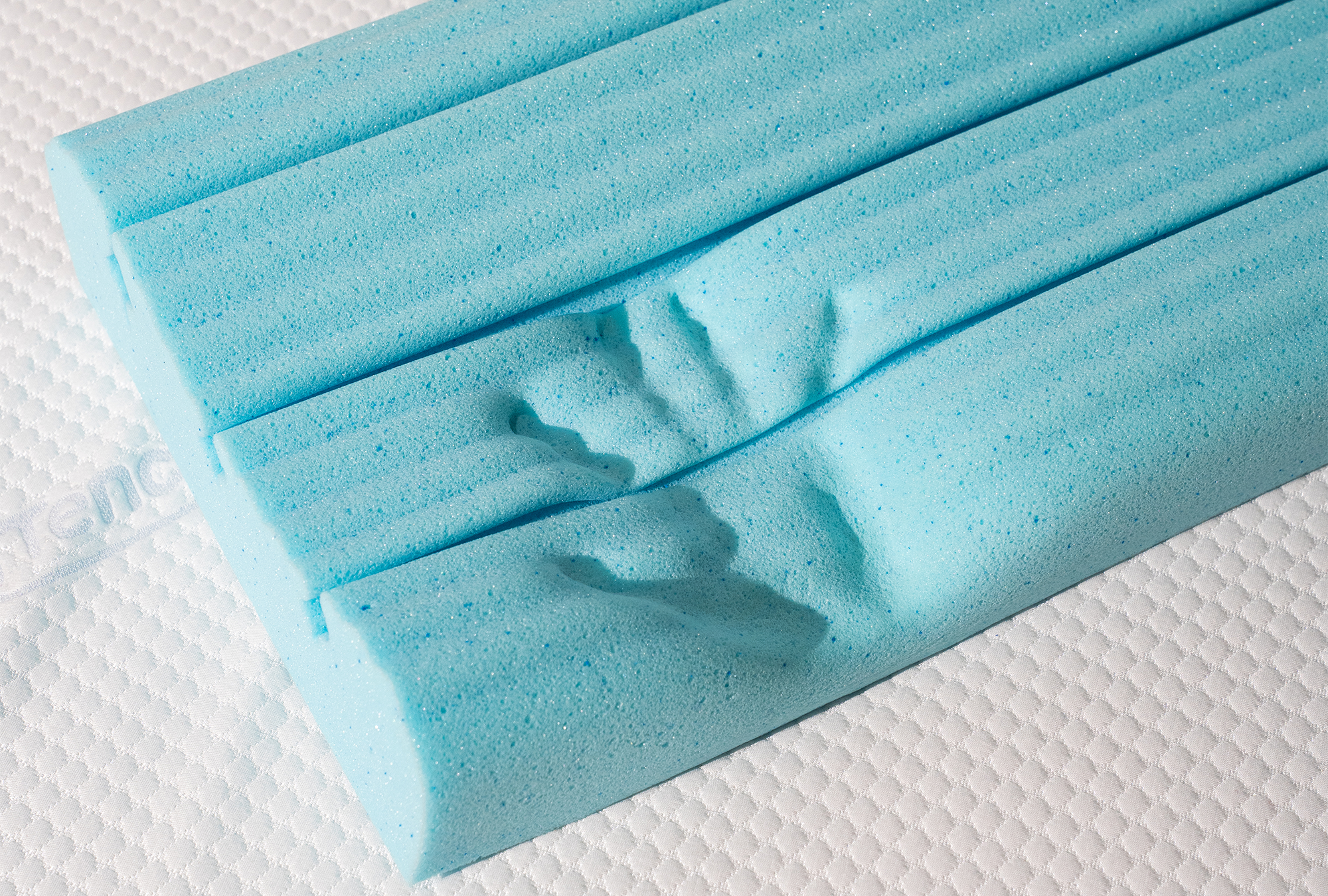 TAKEAWAY Hybrid Foam
The award-winning eco-friendly material which won the ITEX Malaysia'16 Gold medal. TAKEAWAY Hybrid Foam contains the comfort of memory foam meanwhile also the bounciness of Latex.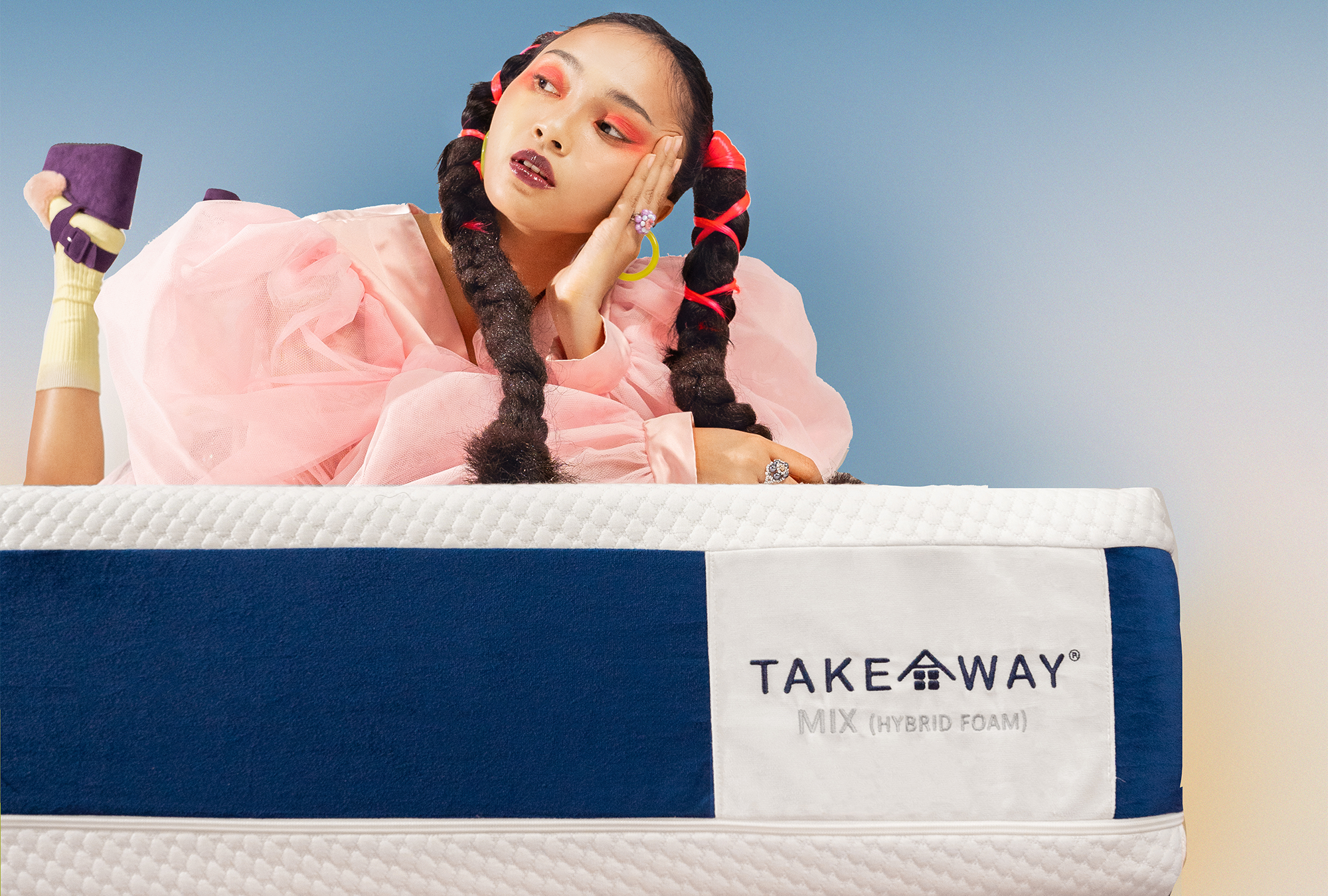 Upgraded Premium Tencel Fabric (NEW)
Known of their natural comfort, Tencel offers range of features including gentleness of skin, long-lasting softness, silky smoothness, enhanced breathability and etc.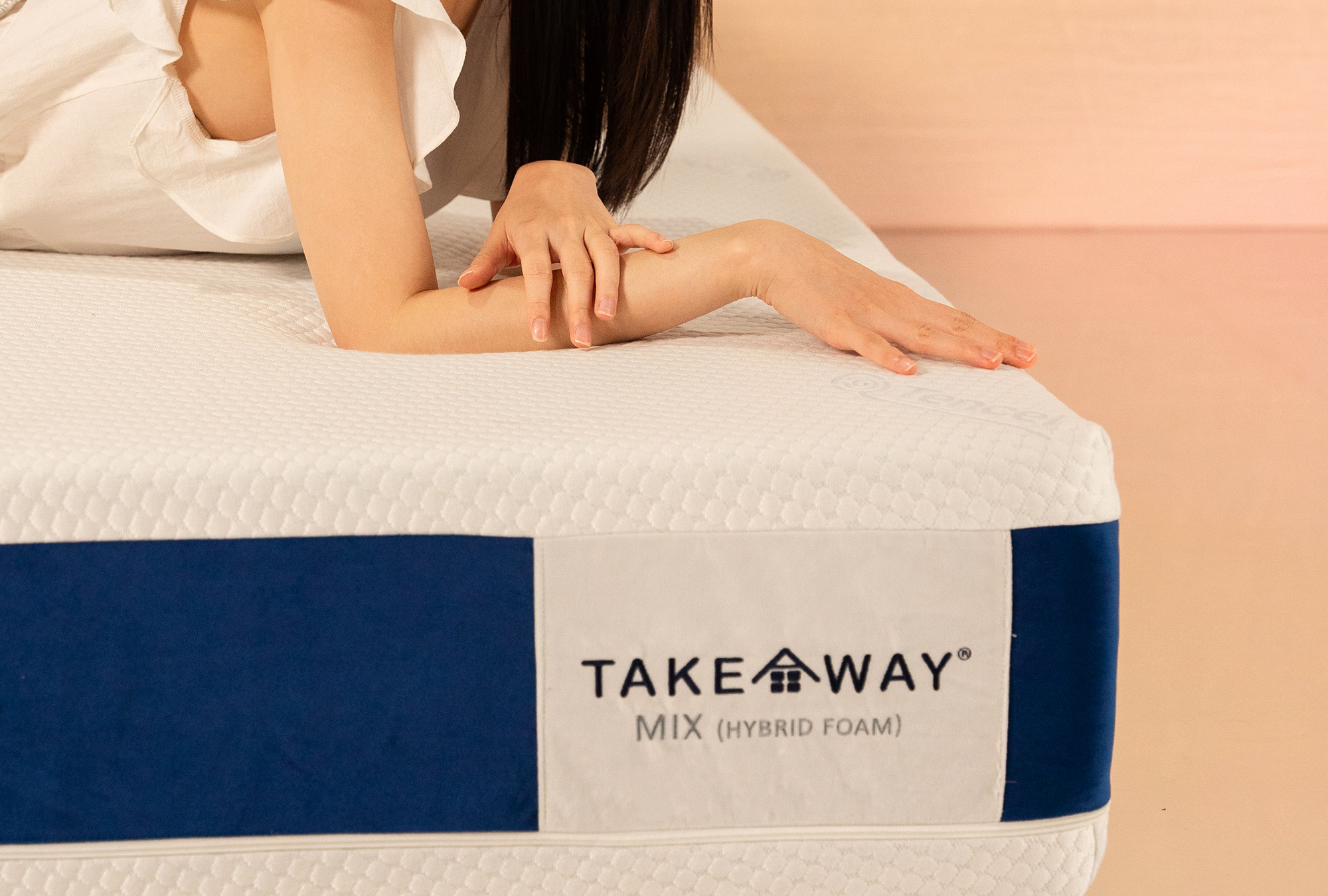 Motion Isolation (NEW)

"Hey! Please stop moving around!"
If this is what you are concerned of, don't worry, with TAKEAWAY Motion Isolation Technology, you won't feel a thing while you are at your beauty sleep.


Let's have some fun, sleep in a different way!



TAKEAWAY MIX (HYBRID FOAM)



TAKEAWAY MIX (MEMORY FOAM)